CONTACT US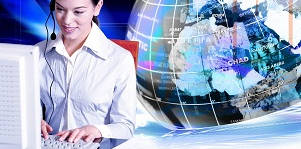 Laiyang Yafurui Import Export co.,ltd
Add:Gongjian Road, Laiyang,Shandong,China
Home: www.yfrfoods.com
E-mail: s.dz.wp@hotmail.com / yafurui1@gmail.com
skype: s.dz.wp /sdzwp
Whatsapp/mobile:0086-13793544976
ContactUs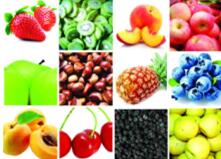 Established in 1998, Laiyang Yafurui Import& Export CO.,LTD is located in laiyang city ,Shandong Province ,China.
It is specialized in processing export fresh and frozen vegetables and fruit. Our products have been exporting to worldwide such as Canada,USA,Europe,Middle East ,South East countries.
IQF vegetables : frozen broccoli, frozen cauliflower, frozen green beans, frozen green peas ,frozen sugar snap peas ,Frozen edamame ,frozen green/red/yellow peppers, frozen spring onions diced, frozen baby corn cobs/cuts,frozen sweet corn, frozen Garlic Segments, frozen Spinach ball/cut/chopped, frozen Mixed vegetables.
IQF fruits: frozen strawberries, blackberries, blueberries ,raspberries, peach dices/slices, pear dices/halves, apricot dices/halves, apple dices,Mixed fruits.
FD/AD: vegetables and fruits ,FD strawberry whole /dices/slices,FD raspberry,FD apple ,FD peach ,FD pear ,FD mulberry ect.
Fresh products :fresh garlic ,cabbage ,fresh onion, carrot ,apples, pears ect .
With rich experience in processing vegetables, strict technical and managing system standards, excellent products and sincere credibility ,we regard quality as the essence of existence.
Welcome you to our company for further business cooperation!